Growth Marketing Roadmaps
 Let us create a marketing roadmap for growing your business. 
The "start point" of successful business marketing – our expertise – is a simple A, B, C…..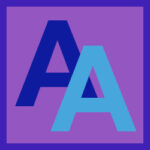 Attract an Audience
We create a picture of your perfect customer — what motivates and makes them tick. We use these insights to their attract attention to your business.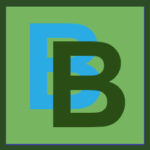 Build a Brand
 Your brand is your business personality. What does your business stand for and value? What makes it unique?   We build a brand relationship with your customers for you.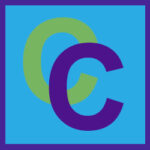 Capture Customers
To capture customers we take your website visitors along a pathway to purchase building their awareness, interest and desire to purchase until they ultimately take action.
Cha Ching!
We create marketing roadmaps that attract and retain customers and grow sales and revenue.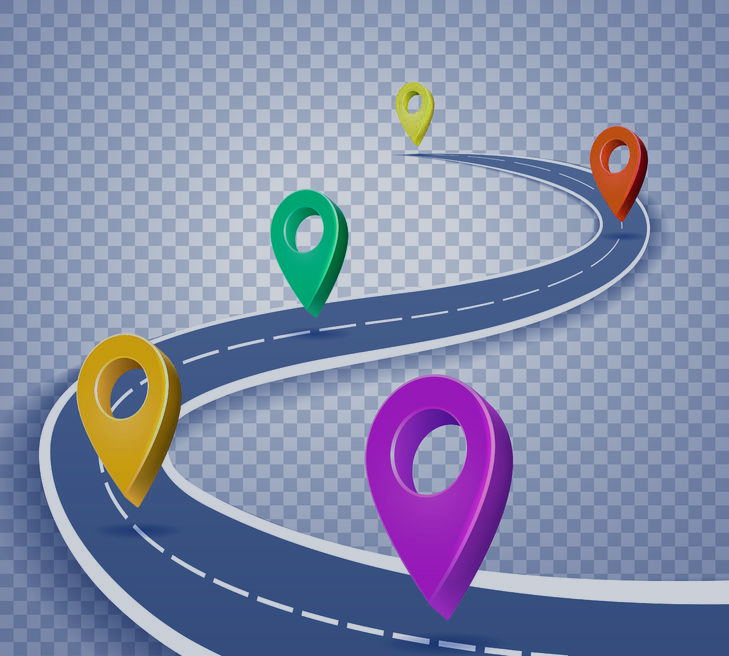 Marketing Roadmaps
We'll take a deep dive into your business and current marketing activities to assess where you are at. Then we'll develop a plan  to get you where you want to be. Here's what we do:
SWOT analysis – a look at your company's strengths, weaknesses, opportunities and threats.
Review your market and competitive landscape.
Audits of marketing, website, brand and messaging
Establish search rankings and research keywords to improve results.
Identify your ideal buyers, their motivation for purchase and how to engage them.
Request a FREE 30 minute consultantion Let's talk about how we can help you grow your business.
My Business Needs a Growth Marketing Roadmap
Location
Monmouth County, New Jersey
Telephone
408-306-8367