For small business owners, day to day operations and customer service have to be a priority. That means little time for marketing activities to generate new customers or contracts. Our Outsourced Marketing service provides a cost-effective means of accessing the marketing expertise you need to grow your business without adding to payroll.
Business Benefits of Outsourced Marketing 
Peace of Mind
You'll get peace of mind from knowing someone is focused on growing your business for you, while you concentrate on keeping current customers happy.
Access to Marketing Expertise
You'll get a higher level of marketing expertise and experience than you would get if you were to spend the same money to employ a part-time marketing coordinator.
Cost Savings
Outsourcing your marketing activities to a freelance contractor saves you money. There are none of the additional costs associated with employee benefits.
A One-Stop Shop Saves You Time
Instead of multiple vendors each with their own specialism, e.g. social media, website design etc., you'll have a one-stop shop and more aligned marketing that gets you more 'bang for your buck.'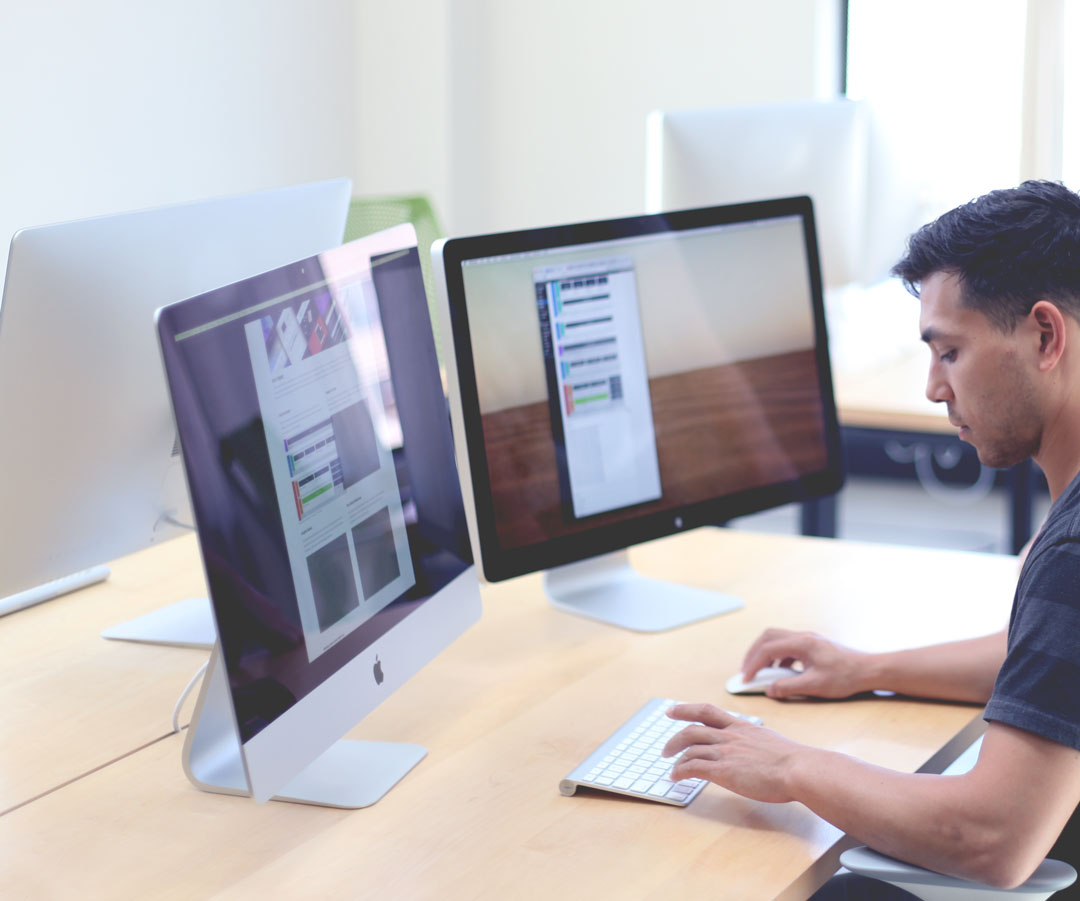 Our Partnership Approach
Outsourced marketing contracts are customized to meet your business needs. We believe in a partnership approach, whereby we become an extension of your business.
For this reason, we only contract with a select number of companies at any given time. This ensures our team has the capacity to focus on servicing and growing your business.
If you are interested in outsourcing your marketing, please contact us to find out if we are currently accepting additional clients.
.
If you've decided it's time to up your marketing game, but don't want to hire someone and add to your payroll costs, we can help. 
I'm interested in outsourcing my business marketing