Six scenarios that indicate your business needs our marketing help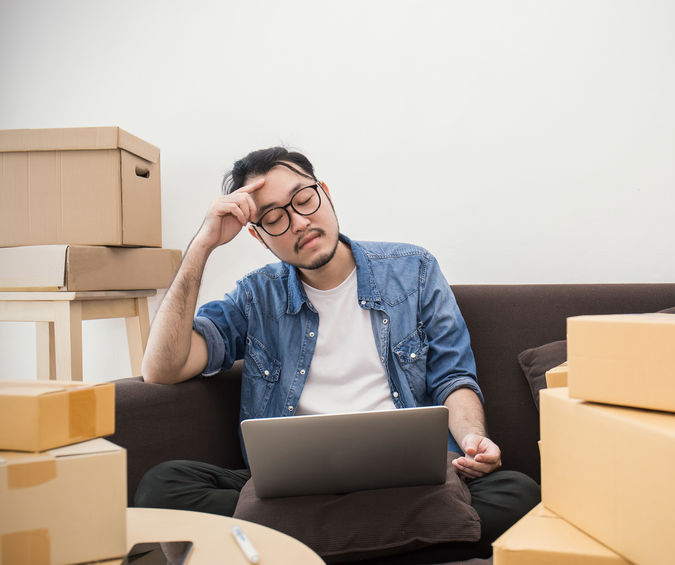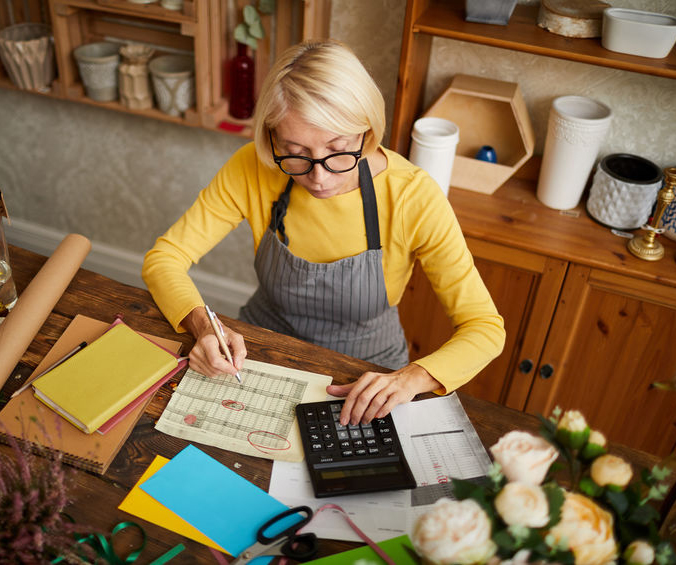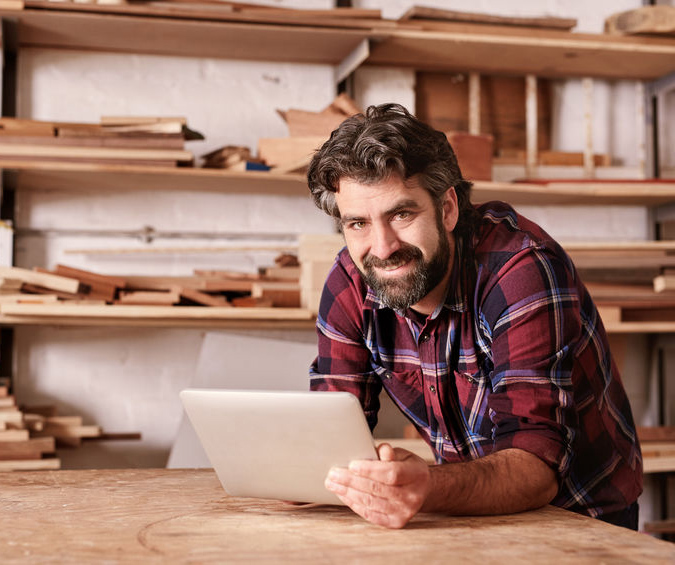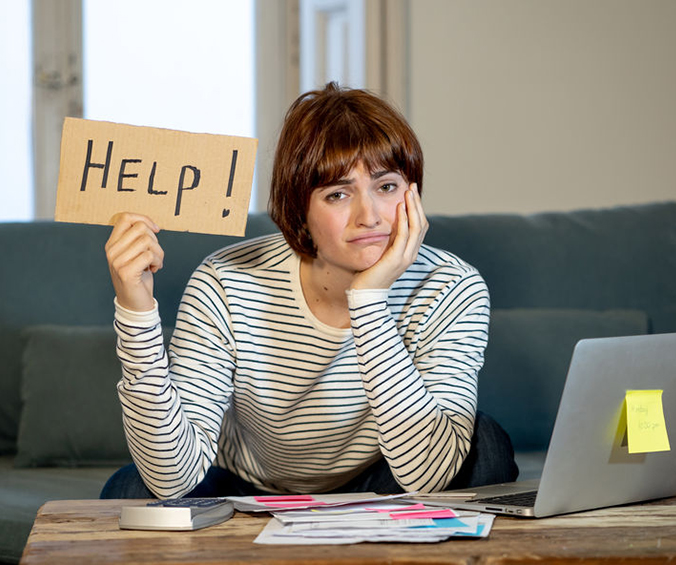 Your website really needs a refresh.
How old is your website? Does it truly reflect your business and services? Have you checked to see if it looks the same on a mobile phone as a computer? In today's digital age, customers will often gain their first impression of your business from your website. Websites that fail to impress are businesses that fail to impress. Perhaps it's time for a website refresh.
You have a new website but no website traffic?
A new, well-designed website is great, but not a guarantee of more website visitors or customer leads. Your website needs to be optimized. That means that when people search for the type of services you offer or products you sell, your business appears towards the top of the list of search results. Every page and word on your website matters.
You haven't  updated Facebook in weeks?
Many small business owners are told 'you need to use Facebook.' That's true if your customers do. But keeping your Facebook feed active, with regular posts that are of value to your customer takes time – time away from other business activities. Which is why many Facebook business pages are out-of-date. We can turn that around and engage your target audience.
Your last blog post was months ago?
Keeping your website dynamic and regularly updated with news articles and relevant content serves many purposes. It can be a key to ensuring your business is found when people are searching for products or services like yours. It can also build trust with prospective customers and nurture them towards buying your products or hiring your services. 
You are not keeping in touch with customers
As your business moves forward do you keep your customers up-to-date? Maybe you have new products or services to offer, a limited promotional offer, new staff, or even new article that perfectly describes why people need your services. We can help you share your news with your customers to build your brand and encourage repeat business. 
Referrals have dried up, you need new customers
The best way to grow your business is through customer referrals. When these are flowing without you having to do anything, business is great. But what happens when the flow of referrals slows to a trickle. What can you do to encourage positive, online customer reviews. We can show you how and implement other strategies to generate new business leads.
If any of the above scenarios apply to your business, let's connect.
Location
Monmouth County, New Jersey
Telephone
408-306-8367